How we got started
After over a decade of online marketing expertise in driving companies to success, we recognized the great need of small start up as well as big companies to grow to their full potential.
Companies with great business ideas and products often get stuck when they try to build or improve their customer base as well as meeting challenges as low or decreasing conversion rates or a sudden decline in revenues.
FastForth are best in class, combining substantiated research with the most effective tools available today. We are set to help your business, no matter at what stage, to form a strategy and execute it to grow through the whatever challenge your business is experiencing.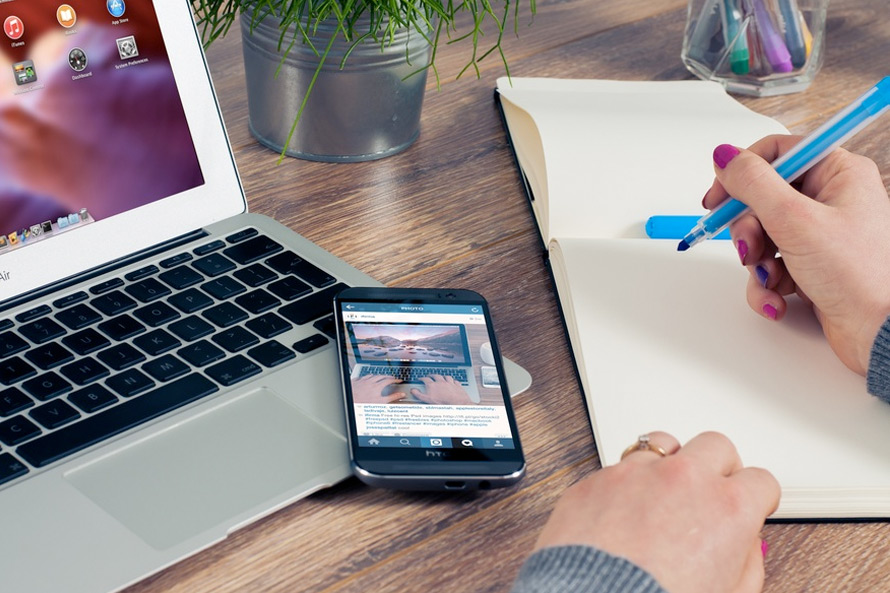 Why it works?
With over 10 years of experience of building online success, we understand thoroughly what it takes to build your business or brand  by utilizing efficient strategies and tools. We have deep understanding of the customer life cycle and how to maximize the life span value. 
We are always stay up to date with the latest industry news and trends to make sure you get the most recent tactics.
Essentially there are 3 main steps to the process:
We will run a full marketing and communication analysis and spend time with your teams discussing your business requirements, your current activities & strategies, your business goals and help you form an executable business plan.
We will help you implements, step by step, the business and marketing plans, as well as setting up and configuring all the communication channels.
After putting into action the business and marketing plan, we will start the optimization process where we will analyze the results and decide what made impact and what requires improvements. 
Growth
We target growth margins to maximize your company's profitability metrics.
Knowledgeable
With the best minds in the industry, we guarantee you'll get a superb result.
Experienced
We have over 15 years experience providing expert business advice to start ups.
Targeted
With our expert staff we analyze and prepare a custom report with specific targets.
What's next?
It's important we get to know your business so we can help you make an informed decision about the marketing activities you undertake. That's why we take a fully consultative approach to all of our clients, getting to know your business and your goals. Get in touch to discuss what we can do for your business.