A strong business must have a proactive, well-planned approach to customer retention and growth, yet many businesses don't. FastForth can assist you to create a customer retention strategy using a wide range of frameworks and tools.
We will review the effectiveness of your current plan, redefine the retention and communication strategy to deliver personalized seamless, multi-channel experiences.
The goal of customer retention programs is to ensure your company retain as many customers as possible, often through customer loyalty and brand loyalty initiatives. It is important to remember that customer retention begins with the first contact with the clients and continues throughout their entire lifetime of the relationship.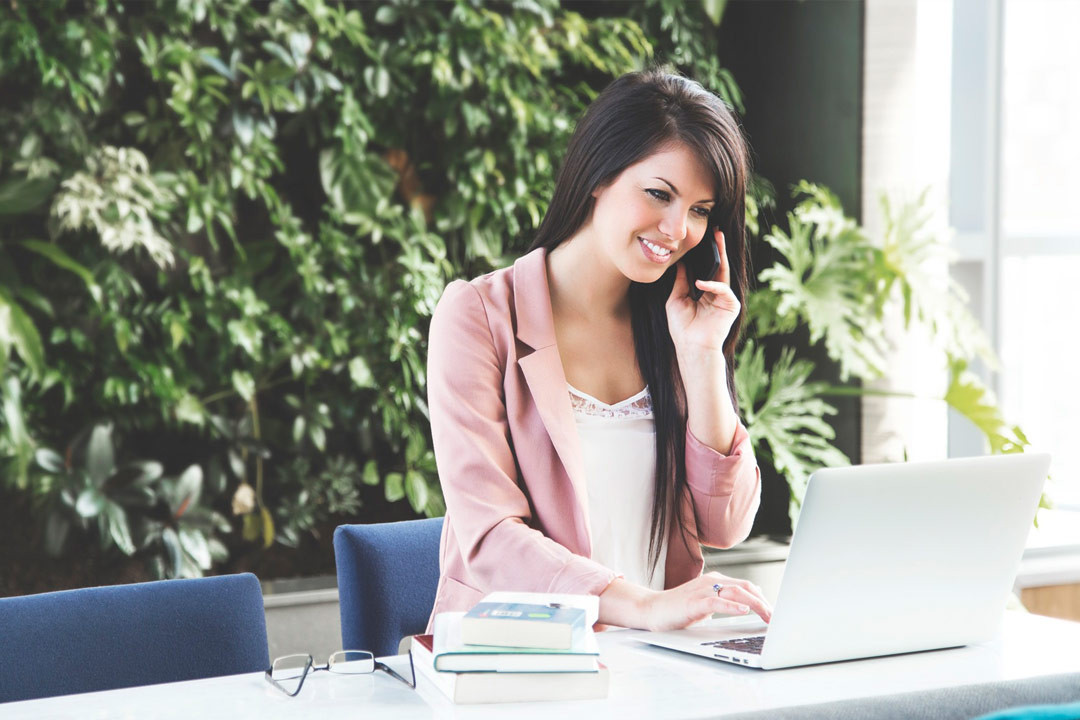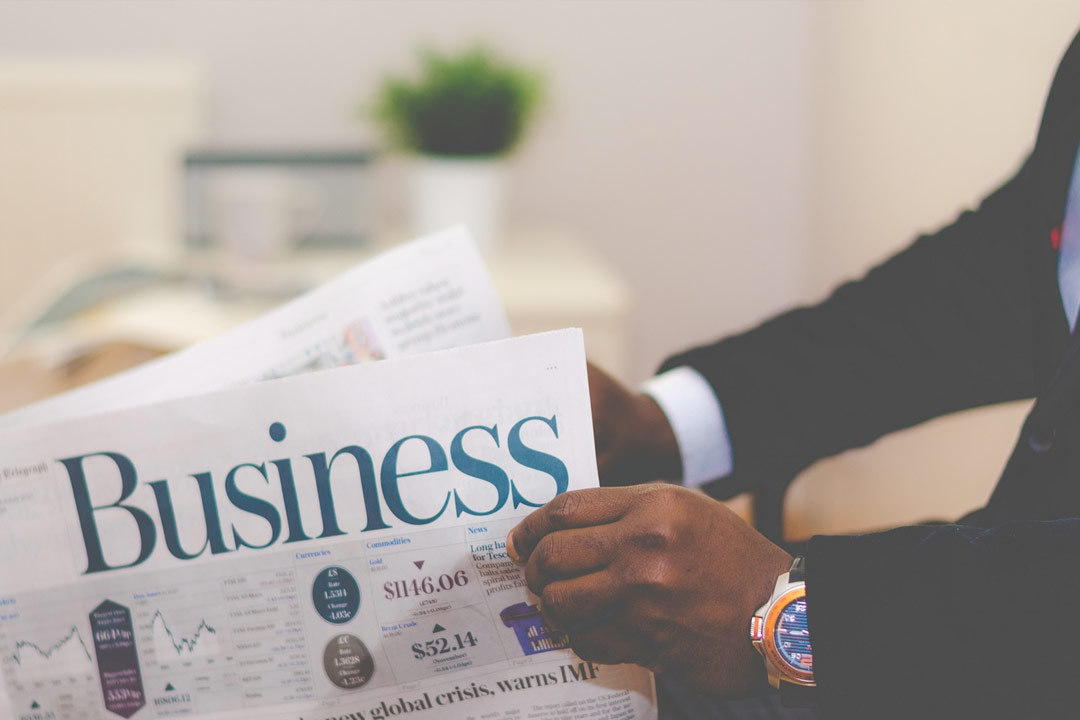 Content
Business plans are decision-making tools. The content and format of the business plan is determined by the goals and audience. For example, a business plan for a non-profit might discuss the fit between the business plan and the organization's mission. Banks are quite concerned about defaults, so a business plan for a bank loan will build a convincing case for the organization's ability to repay the loan. Venture capitalists are primarily concerned about initial investment, feasibility, and exit valuation.
Presentation
Audience