We take Conversion rate optimization (CRO) in a scientific approach to optimize your websites and enable your business to convert more visitors into subscribers or paying customers.
We can assist any business interested in optimizing their conversion rate, we will teach your teams how to get started and how to get the best possible results from the process.
How it's done?
Conversion rate optimization is the practice of continually improving your website or landing page's capacity to convert visitors into leads or customers. CRO is all about making your marketing more successful.
There are few valuable areas that we concentrate on for conversion rate optimization:
Customer journey analysis
A/B testing 
Copy optimization
Heat maps
 Form abandonment analysis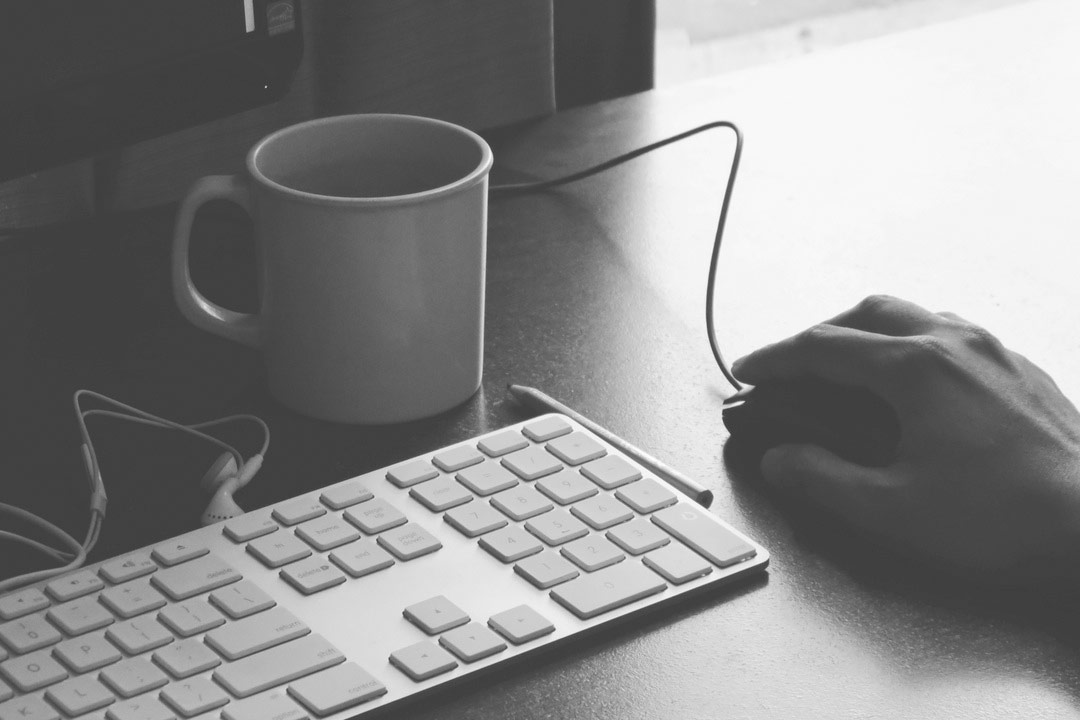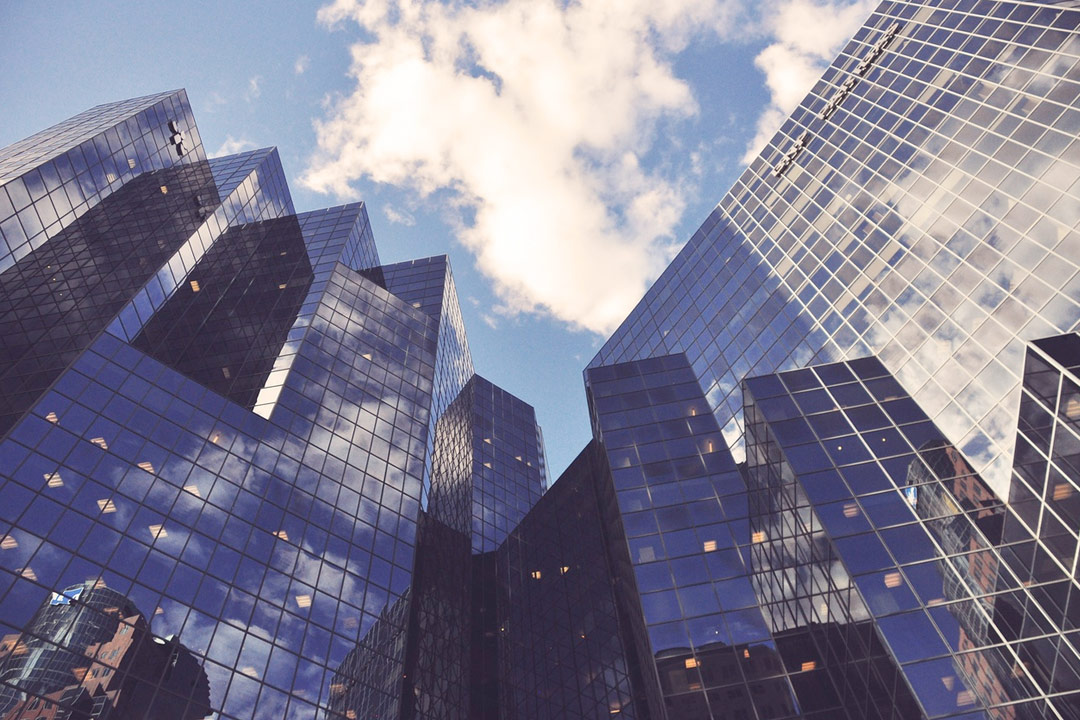 Content
Business plans are decision-making tools. The content and format of the business plan is determined by the goals and audience. For example, a business plan for a non-profit might discuss the fit between the business plan and the organization's mission. Banks are quite concerned about defaults, so a business plan for a bank loan will build a convincing case for the organization's ability to repay the loan. Venture capitalists are primarily concerned about initial investment, feasibility, and exit valuation.
Presentation
Audience